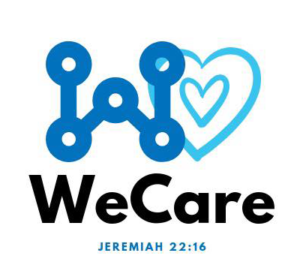 "He gave justice and help to the poor and needy,

and everything went well for him.

Isn't that what it means to know me?

says the

Lord

." – Jer 22:16 (NLT)
We Care Ministry works together with organizations in our local community to support those in need. We will be collecting donations for organizations according to the schedule below.
COLLECTION SCHEDULE AND ORGANIZATIONS
We are receiving offerings toward the new lighting in our sanctuary. Please mark your online payment or offering envelopes with Lighting or WeCare.