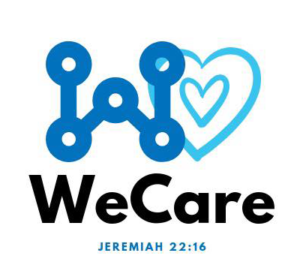 "He gave justice and help to the poor and needy,

and everything went well for him.

Isn't that what it means to know me?

says the

Lord

." – Jer 22:16 (NLT)
We Care Ministry works together with organizations in our local community to support those in need. We will be collecting donations for organizations according to the schedule below.
COLLECTION SCHEDULE AND ORGANIZATIONS
(Please note, organizations and needs may change as events occur. Please check back frequently for any updates).
"We Care about our young mighty warriors at Christian Life Church"




For the month of February, we will be focused on extra offerings to meet the needs of the younger generation of our church. There are two goals we would like to meet.
$1,000 to send our youth group to Ascension Convention a life-changing youth conference. Please support them by attending Agape Fest fundraiser on Sunday, February 16th as well.
$1,000 to refresh the wood chips surrounding the playground area.
"But Jesus said, "

Let the little children come to Me, and do not forbid them; for of such is the kingdom of heaven

.""
‭‭Matthew‬ ‭19:14‬ ‭NKJV‬‬
As we progress through the month, look for the sign updates found in the foyer next to the Connect Here table. We will be coloring in our progress for each need.