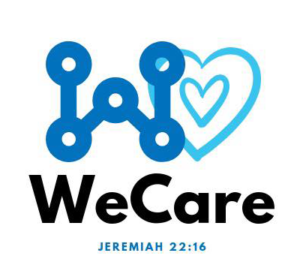 "He gave justice and help to the poor and needy,

and everything went well for him.

Isn't that what it means to know me?

says the

Lord

." – Jer 22:16 (NLT)
We Care Ministry works together with organizations in our local community to support those in need. We will be collecting donations for organizations according to the schedule below.
COLLECTION SCHEDULE AND ORGANIZATIONS
(Please note, organizations and needs may change as events occur. Please check back frequently for any updates).
They are a non-profit thrift shop and furniture store.
They give back to our community in a variety of ways including a lending closet for medical supplies, voucher program for needed household and clothing items, and back to school program.
* Prosperity for their new building recently opened.
* Adequate volunteers to meet the vision the Lord has given them.
* Please bring your gently used clothing and household items to donate
* Please sign up with Sarah to donate an item for the blessings bags they give to homeless or transient individuals in our community.
Items needed yet for our first 10 Bags
10 travel size men's body wash/shampoo
Our goal is to give at least 20 bags
Please place all donations in the WeCare Ministry drop bin located in the fellowship entry when you are ready to turn them in.