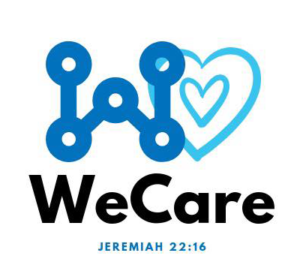 "He gave justice and help to the poor and needy,

and everything went well for him.

Isn't that what it means to know me?

says the

Lord

." – Jer 22:16 (NLT)
We Care Ministry works together with organizations in our local community to support those in need. We will be collecting donations for organizations according to the schedule below.
COLLECTION SCHEDULE AND ORGANIZATIONS
(Please note, organizations and needs may change as events occur. Please check back frequently for any updates).
Spirit of Hope Homeless Shelter
Pillows and Men's Underwear.
Twin Oaks Homeless Shelter
Pillows, Laundry Pods, Diapers (sizes 3, 4 & 5) and baby wipes. All purpose cleaner, Dish soap, Juice, kids foods and snacks, flour, sugar, coffee, coffee filters, powdered creamer, 55 Gallon garbage bags, copy paper, $10 gas station gift cards
Angel Tree is a program of Prison fellowship which reaches out to the children of prisoners and their families with the Love of Christ.
We will be purchasing $20-$25 gifts for each child and sharing the Love of Christ as we celebrate His birth.
Please place all donations in the WeCare Ministry drop bin located in the fellowship entry when you are ready to turn them in.