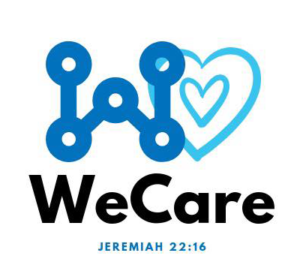 "He gave justice and help to the poor and needy,

and everything went well for him.

Isn't that what it means to know me?

says the

Lord

." – Jer 22:16 (NLT)
We Care Ministry works together with organizations in our local community to support those in need. We will be collecting donations for organizations according to the schedule below.
COLLECTION SCHEDULE AND ORGANIZATIONS
(Please note, organizations and needs may change as events occur. Please check back frequently for any updates).
Boys Boxers or Boxer briefs, all sizes, Toddler – 16; boys socks (S, L) and Girls Socks (S, M, L).
Personal CD Players (No radio); rechargeable AA batteries; snacks (veggie straws, animal crackers, PB or cheese crackers, white cheddar cheese-it's, goldfish, pistachios, almonds and cashews).
Cleaners (floors, toilet, spic & span, Bang shower cleaner), laundry & dish soap, sponges, napkins and aluminum foil.
Please place all donations in the WeCare Ministry drop bin located in the fellowship entry when you are ready to turn them in.