2021 WOMEN OF THE WORD
Grand Geneva Resort & Spa, Lake Geneva WI
Guest Speaker: Kate McVeigh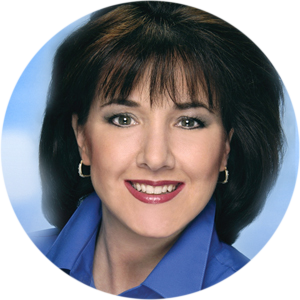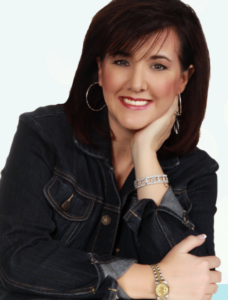 With a heart to help people discover who they are in Christ, Kate McVeigh is one of the most sought after female speakers in America today. Combining her personal experiences with down-to-earth teaching of the Word, she shows people how to become all that God has called them to be.
Kate reaches thousands of believers and unbelievers through her radio broadcast, The Voice of Faith. She is also a prolific author. Her bestselling books, The Blessing of Favor and Get Over It, emphasize God's love for us. Kate is reaching into all generations and denominations with dynamic messages that encourage people to receive the Lord's best. And she's seeing people saved, healed, and set free to walk in total victory.
Friday, April 16, 9:30 am & 7 pm
Saturday, April 17, 9:30 am
Registration and Reservation information is not yet available. Please check back frequently as this page will be updated as soon as it is available.
HAVE MORE QUESTIONS NOT ANSWERED BY THE BROCHURE OR THIS PAGE?
Please contact us at: info@clcdelavan.org or by calling 1-262-728-1463