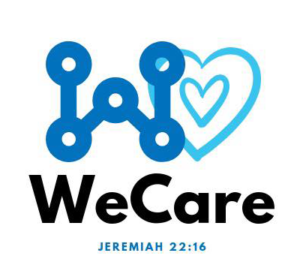 "He gave justice and help to the poor and needy,

and everything went well for him.

Isn't that what it means to know me?

says the

Lord

." – Jer 22:16 (NLT)
We Care Ministry works together with organizations in our local community to support those in need. We will be collecting donations for organizations according to the schedule below.
COLLECTION SCHEDULE AND ORGANIZATIONS
(Please note, organizations and needs may change as events occur. Please check back frequently for any updates).
Harold Johnson Food Pantry
We will be collecting Canned Tuna, Canned Chicken, Creamy Peanut Butter, Canned Beef Stew, Canned Beans and Canned Spaghetti with meatballs.
Please drop all donations in the WeCare drop box in the entryway of the Fellowship Hall.